English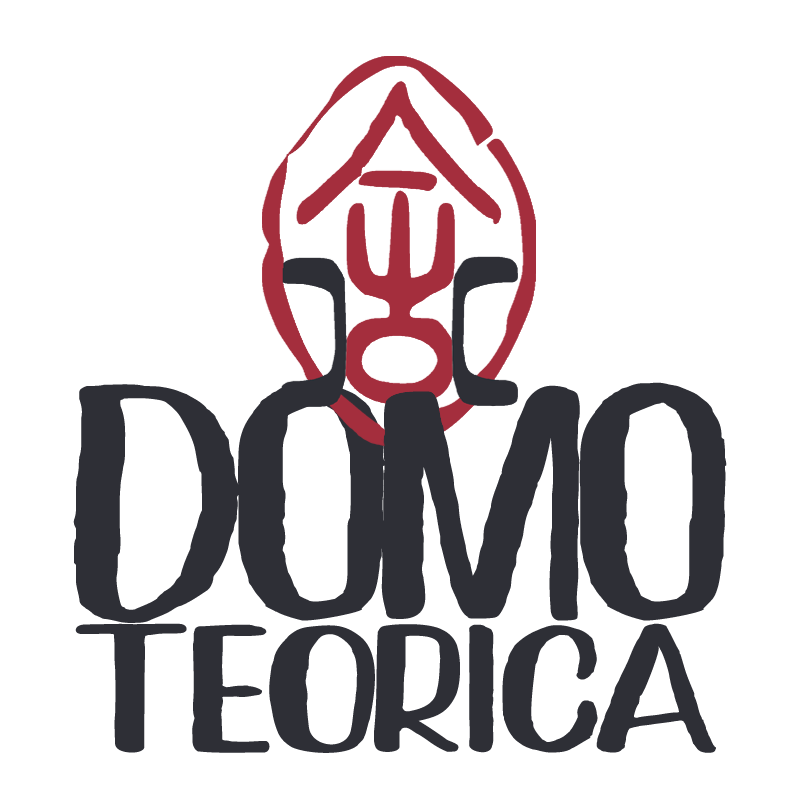 DOMOteorica & Feng Shui
DOMOteorica is a compendium dedicated to studies about the Home and Workplace. Actually developed as a professional training course only in italian (at the H.A.M.O.R.S. APS holistic academy), I'm starting to promote it internationally, to give infos on how to analyse and improve your living quality. The Home is not only a place to stay, but it's a kind of expression of your own life. You are your places and those places represent you. In a World that needs understanding, thriving and a clear focus on everyone needs and attitudes, our spaces can be a vehicle of wellness and knowledge of our real Self. Based on landscape and living anthropology, building traditions, ancient geomancies and also metaphysics, DOMOteorica is a new holistic approach to home and living studies, to achieve our real well-being.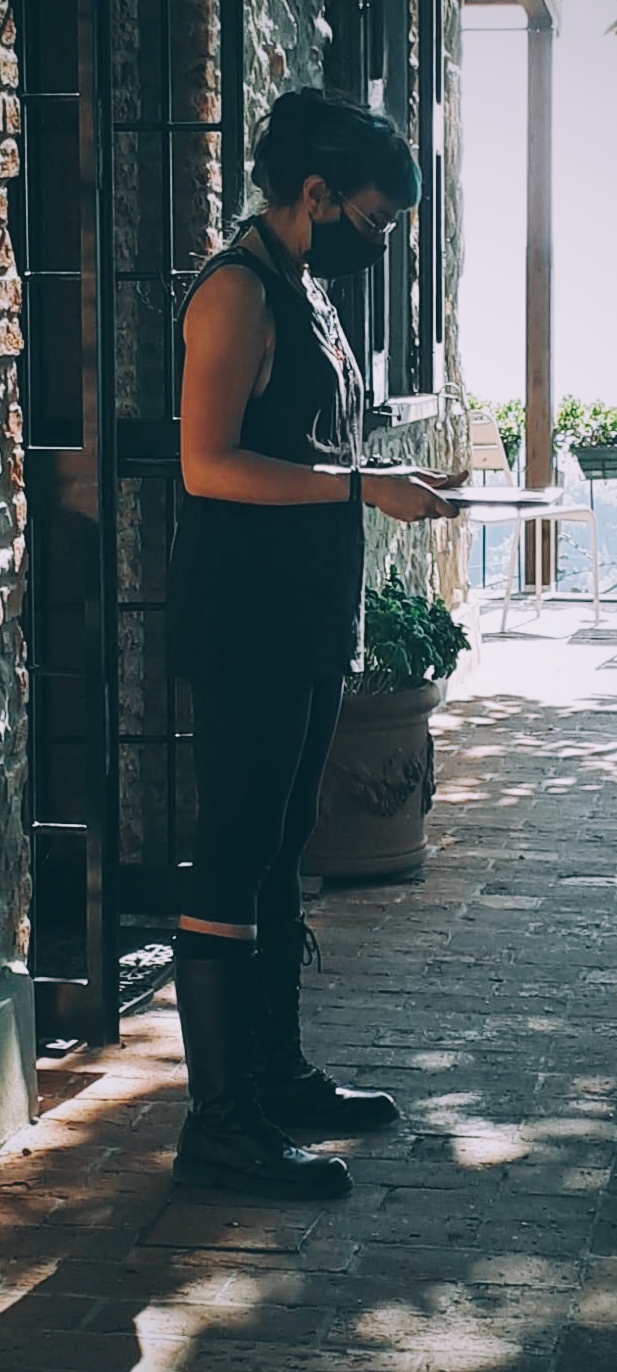 Martina Colorio - MSc in Cultural Anthropology, Ethnology, Anthropological Linguistics
I was born in the mainland of Venice (Italy), in the autumn 1981. I grew up between the countryside and the city, looking at the urbanisation that gradually accelerated, starting from an early age to question me about the problem of human impact on Nature. Born antispecist and environmentalist, after a first bachelor and master's degree in cinematography and digital entertainment (I'm still working in this field, in film festivals and productions), I chose to follow a master degree in Cultural Anthropology. I focused in Popular Traditions and Folklore, with studies on History of Religions, mostly primitive and archaic spirituality, to understand the deep symbolic link between Sapiens and the environment we interact with. The relationship between humans and living spaces became my research topic since 2015, both in the anthropological and neuropsychological field, and in the philosophical and metaphysical field. I have deepened the study of Archeoastronomy and that of European and Asian Geomancies, with the analysis of megalithic constructions and protohistoric, and with a professional training in traditional Feng Shui*, and I now work as a consultant.